God of War Timeline – Everything in Chronological Order
Up until the release of God of War: Ascension, the chronological order of God of War was not too complicated to put together. We occasionally jumped through time with our antihero Kratos when he was exploring the Greek pantheon, but it didn't get much crazier than a couple of prequels and some flashbacks. In 2018 however, developer Sony Santa Monica decided to up the ante. After six games of brutal revenge in one pantheon, Kratos stumbled into Midgard, where the Norse gods reign. Add some winks to the possible existence of the Egyptian pantheon in the God of War universe and things suddenly get complicated.

Obviously, the books and comics wanted to make the most of the sudden emergence of new mythologies, adding a lot of new stories to read. That's why it seemed like a good idea to put together a chronological timeline for the entire God of War universe.

But first, an overview of all games in the God of War series in order of release:
This article was last updated in October 2021.
Greek mythology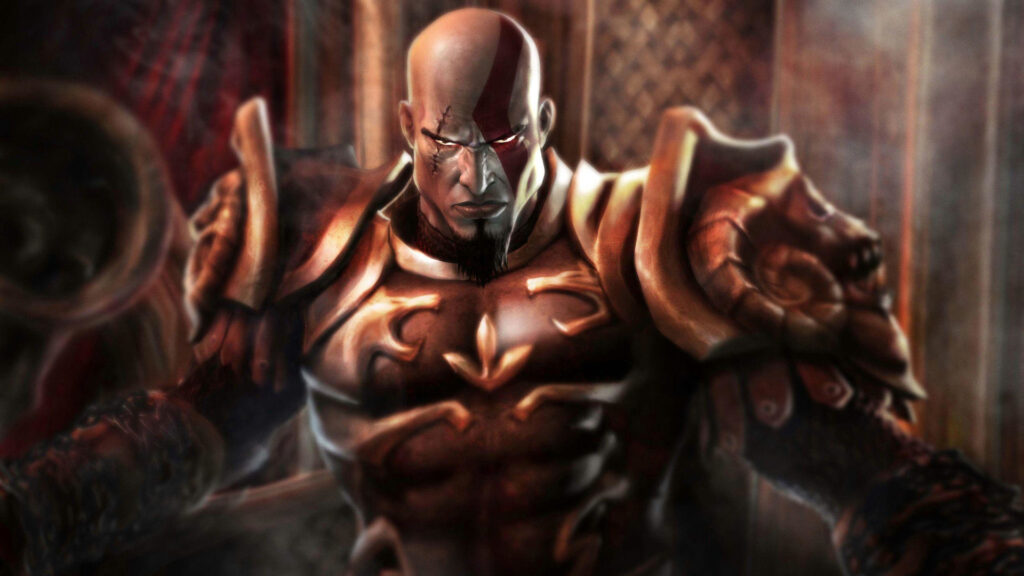 It all started in 2005, with the release of the first God of War. In this first game, Kratos goes after the original god of war: Ares. Going after Ares was not enough for Kratos though: after six PlayStation games and an adverture for the mobile phone, almost the entire Greek pantheon lay at Kratos' feet.

The games, released on the PlayStation 2, PlayStation Portable, and PlayStation 3, got some novelizations. Both God of War and God of War II got a book with the same name. The stories in the games – that made their first leaps through the timeline with Chains of Olympus, Ghost of Sparta, and Ascension – got their first addition with a comic that tells a story of Kratos trying to hunt down an Ambrosia.
Egyptian mythology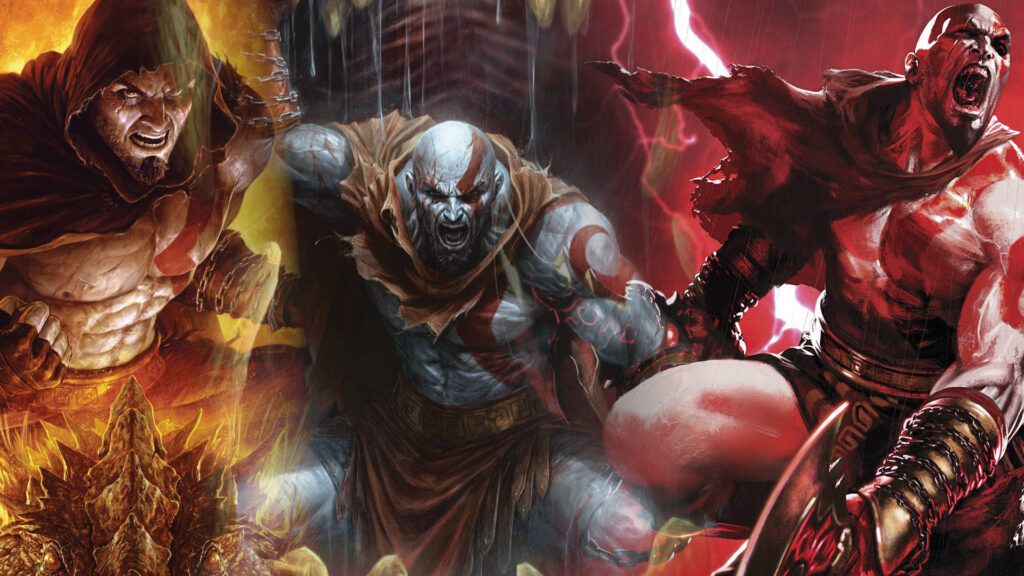 In the 2018 release of God of War, gamers already stumbled upon some clues that the Egyptian pantheon might be a part of the God of War universe. This existence was confirmed in 2021, with the release of the comic God of War: Fallen God. The comic takes place between God of War III and God of War (2018) and shows Kratos' inner struggle. A struggle that would eventually lead him to the land of pharaohs.
Norse mythology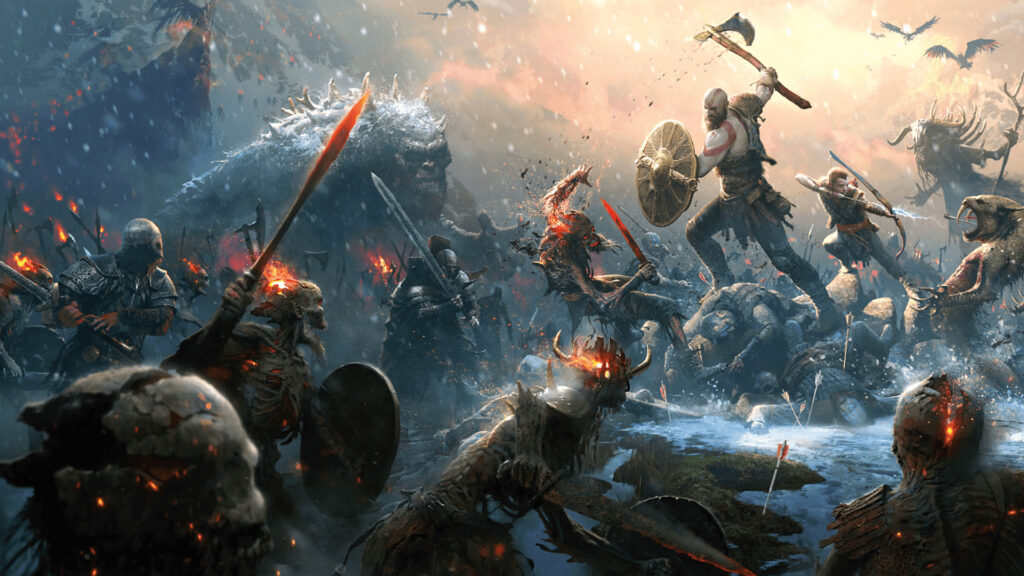 The Norse pantheon announced its existence in 2018, with the release of the renewed God of War. It didn't take long for this story to get some additions. The game got a prequel comic, and a short Facebook game – A Call from the Wilds – that told us more about Kratos' son Atreus. The game also got the first God of War novelization since God of War II.

Not even in-game material was spared. Lore and Legends is Atreus' diary from the game, with some extra info for lore fanatics. The most notable (read: odd) release is God of War: B is for Boy, a children's book(?) that retells Kratos and Atreus' adventure using all the letters of the alphabet and page-filling drawings.
A new game, God of War Ragnarök, is expected in 2022.
This God of War timeline was put together with the utmost care. If you do however end up seeing a mistake in our chronological order, don't hesitate to let us know how wrong we are by filling out our contact form!