Halo Books have been around ever since the first game. In fact, the first novel in the series, Halo: The Fall of Reach, was published even before Halo: Combat Evolved came out. Since then, more than thirty Halo novels have been published. With so many books, focusing on different characters and with intertwining story arcs, it might be hard to discern where to start and what your next Halo book should be. To help you out, we've compiled the definitive list of all Halo books, both in order of release and in chronological order of the story.
We may earn a commission for purchases using our links.
All Halo Books in Order of Release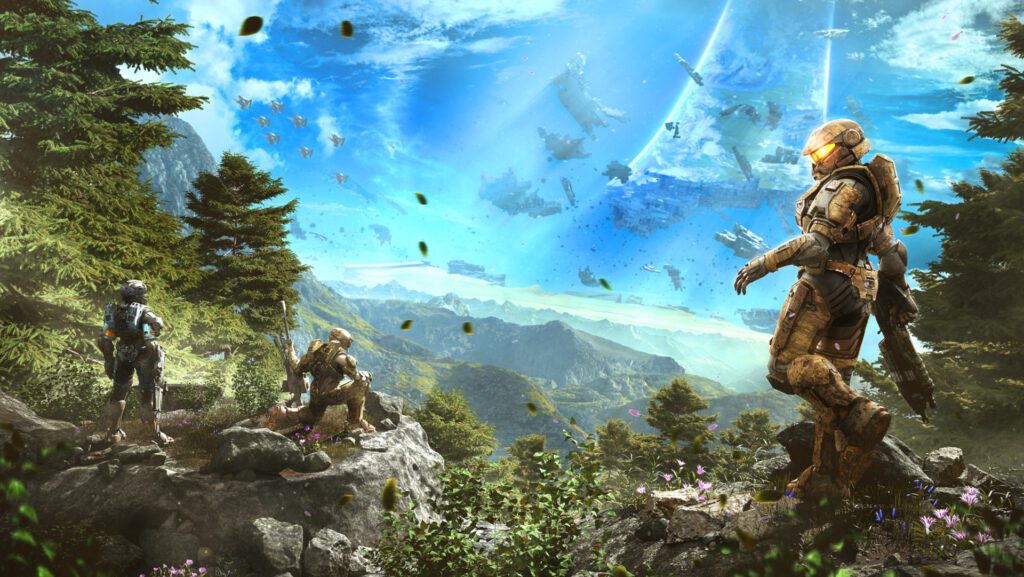 All Halo Books in Chronological Order
The books Halo: Evolutions (or Halo: Evolutions Volume I and Halo: Evolutions Volume II) and Halo: Fractures include different stories taking place throughout the Halo Timeline.
For a complete overview of all Halo media in chronological order, please check out our Halo Timeline. It also includes every game, movie, and comic, so you can get a good understanding of how all the media relate to each other.