The Halo TV Series Release Date is finally revealed. The television show will arrive on March 24, 2022, exclusively on Paramount Plus. The Halo TV Series release date was confirmed in a teaser for an upcoming trailer, which you can watch below.
The Halo TV Series will take place in a brand-new timeline called the Silver Timeline, featuring Master Chief and the new Silver Team in familiar, yet slightly different story. The introduction of this alternative timeline gives the creators more creative freedom to create a story that fits the linear medium without constraining, distorting or retconning anything. However, the television show still heavily relies on the existing Halo lore, history, canon, and characters wherever it makes sense for the linear narrative, creating a story that should be 'distinctly Halo', while also be able to offer some surprises and twists even for long-term Halo-fans.
Cast members include Pablo Schreiber as Master Chief John-117, Natascha McElhone as Dr. Catherine Halsey and Jen Taylor once again as A.I. companion Cortana. The series will feature brand-new characters like Spartans Vannak-134, Riz-028, and Kay-125, while fan-favorite characters like Captain Keyes and Miranda Keyes will also return.
Paramount Plus
Paramount Plus is currently only available in the United States, Canada, Australia, most Latin American countries, and the Nordics. Paramount Plus will expand to most European countries somewhere in 2022, although the exact date for the expansion is yet to be confirmed. The streaming service will become available as part of Sky Cinema in the U.K., Ireland, Italy, Germany, Switzerland, and Austria, and as SkyShowtime in Albania, Andorra, Bosnia and Herzegovina, Bulgaria, Croatia, Czech Republic, Denmark, Finland, Hungary, Kosovo, Montenegro, Netherlands, North Macedonia, Norway, Poland, Portugal, Romania, Serbia, Slovakia, Slovenia, Spain, and Sweden.
Want to know more about the Halo TV Series? Check out everything we know so far.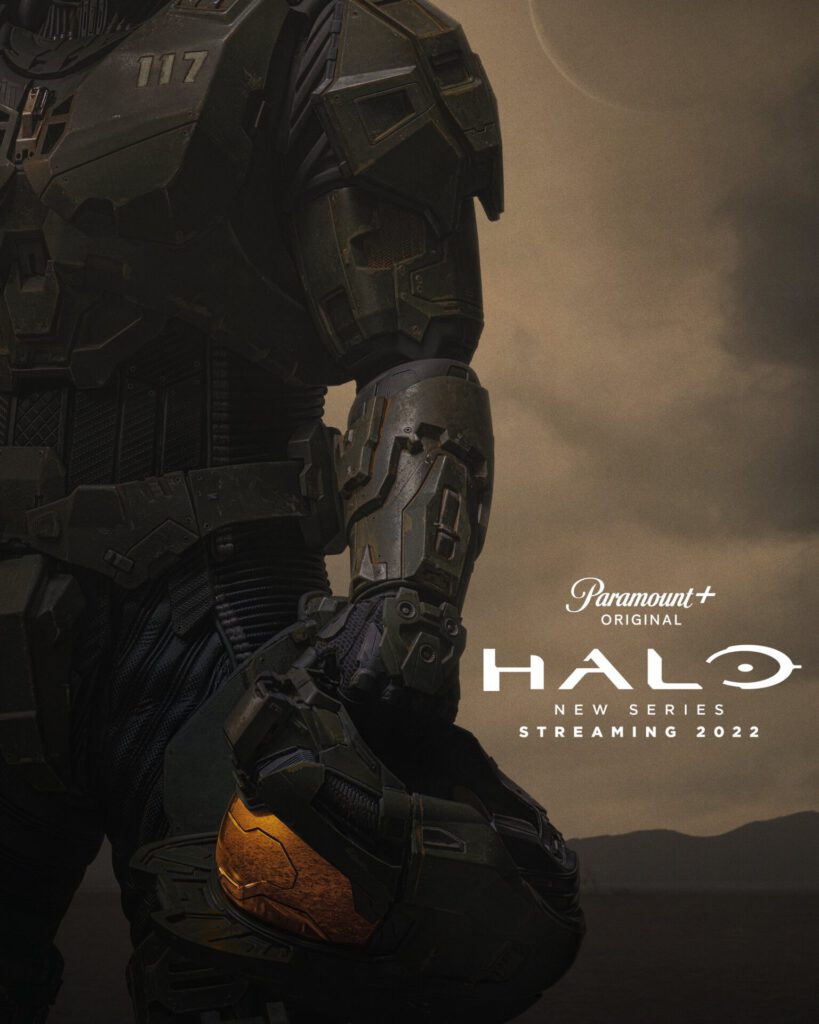 We may earn a commission for purchases using our links.