Over the years, the chronological order of Gears of War got quite complicated. Although the games are clearly numbered, dozens of books and comics fill the gaps in between. Together, they make up the Gears of War universe.
We may earn a commission for purchases using our links.
With so many different media, you might lose sight of which stories really matter. That's why we've collected all of the Gears of War books, comics, and games in one definitive Gears of War Timeline. Let's start with a quick overview of all the games in order of release.
We now put the games chronologically in the Gears of War Timeline, together with all other media. The Gears of War Timeline can be divided into three eras. Click on them to reveal all media taking place in that specific era.
To keep it somewhat understandable, we don't treat flashbacks, like at the beginning of Gears of War 4, separately. When something happens at the same time, such as Gears of War 2 and the comics The Quickening and Harper's Story, we use the most logical order to read/play.
Pendulum Wars

Locust War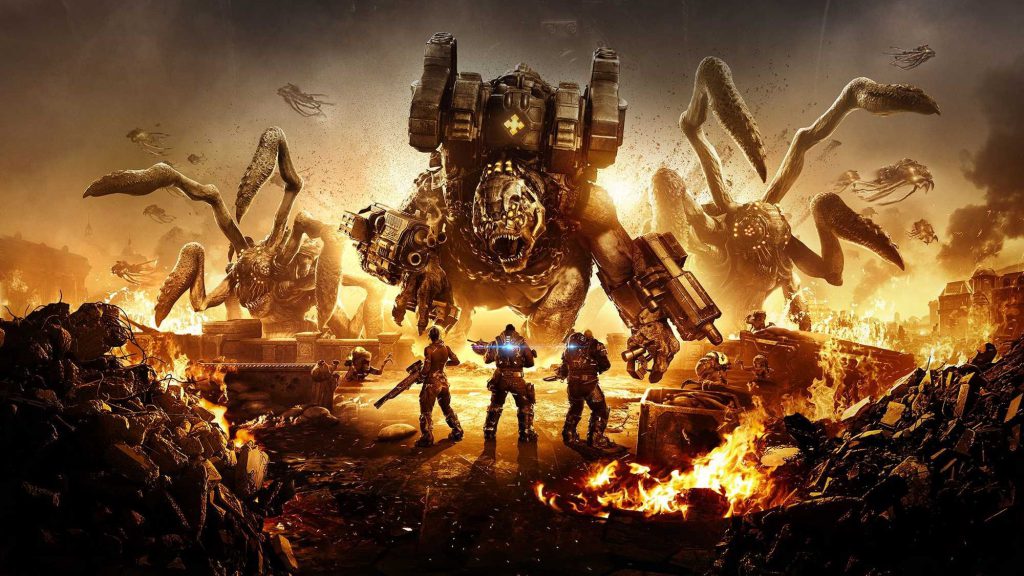 Swarm War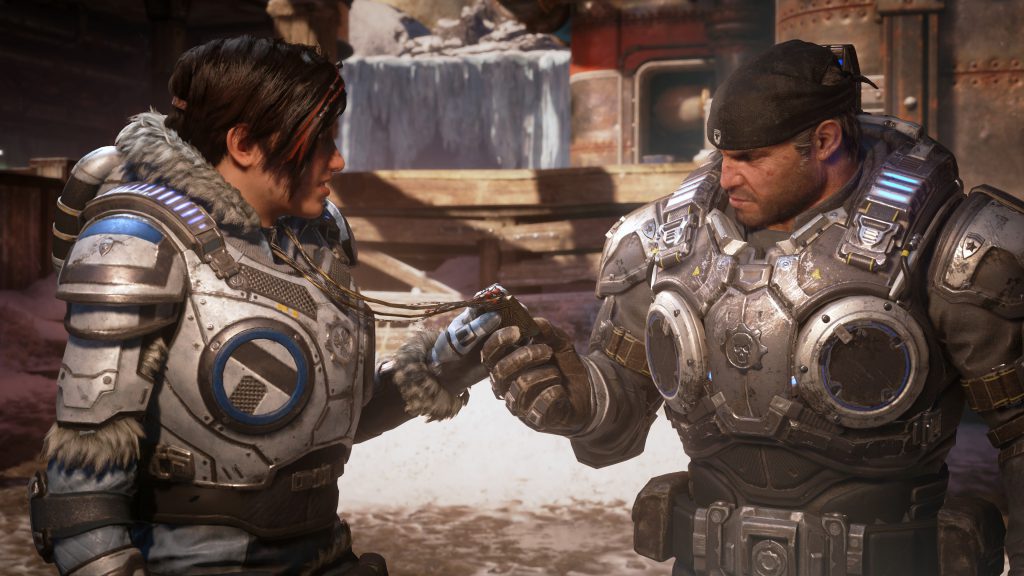 Non-canon
Not all official media are considered canon or contain soty elements. All non-canon Gears of War media are listed below.
This Gears of War Timeline has been put together with as much care as possible. However, it is possible that an error has crept into our chronological order. Are you an even bigger Gears fan than us? Please contact us and tell us what we did wrong!