Over the years, the chronological order of Ratchet & Clank has become increasingly confusing. Most iterations have different names across regions, while spin offs, a comic series, movie and 'reimagination' of the first game made things even less clear. Worry no more, we have the complete Ratchet & Clank timeline for you, giving you a clear overview of all games and tie in-media in chronological order.
We may earn a commission for purchases using our links.
The chronological order is mostly the same as the order of release, yet there are a few small deviations. In our chronological order, we'll also mention the year every game was released, making it easy to get an overview of the order of release as well.
Classic Era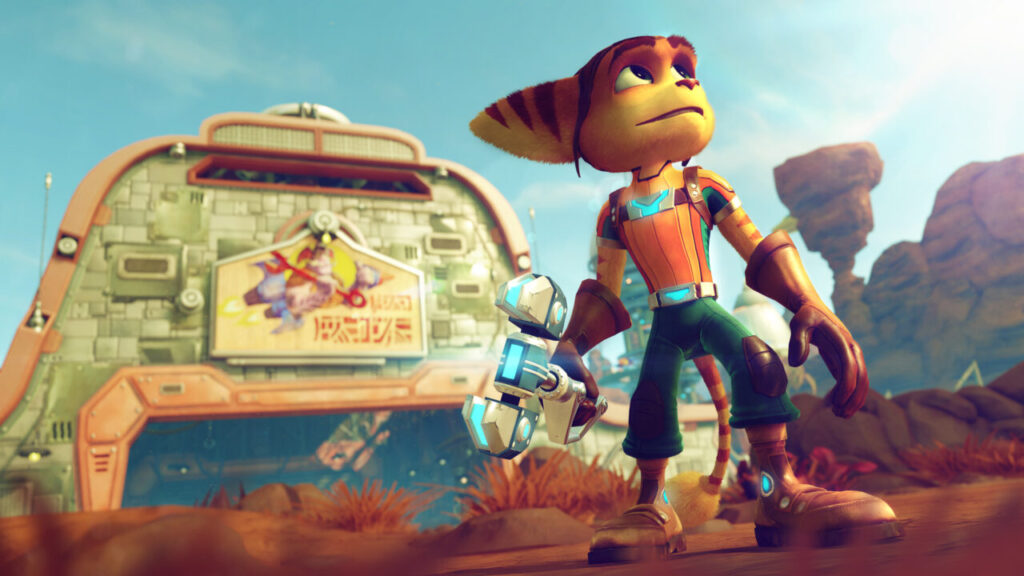 The Ratchet & Clank series started as a trilogy on the PlayStation 2, developed by Insomniac Games. Later, High Impact Games developed a few spin offs that were initially released on PlayStation Portable, but later made their way to PlayStation 2 as well.
In 2016, Insomniac released a reimagining of the first game under the same name. Concurrently, an animated movie was released, also based on the first video game and also simply called 'Ratchet & Clank'.
The first three games were later re-released as the Ratchet & Clank Collection (also known as The Ratchet & Clank Trilogy in Europe and Ratchet & Clank 1+2+3 in Japan) for PS3.
Future Era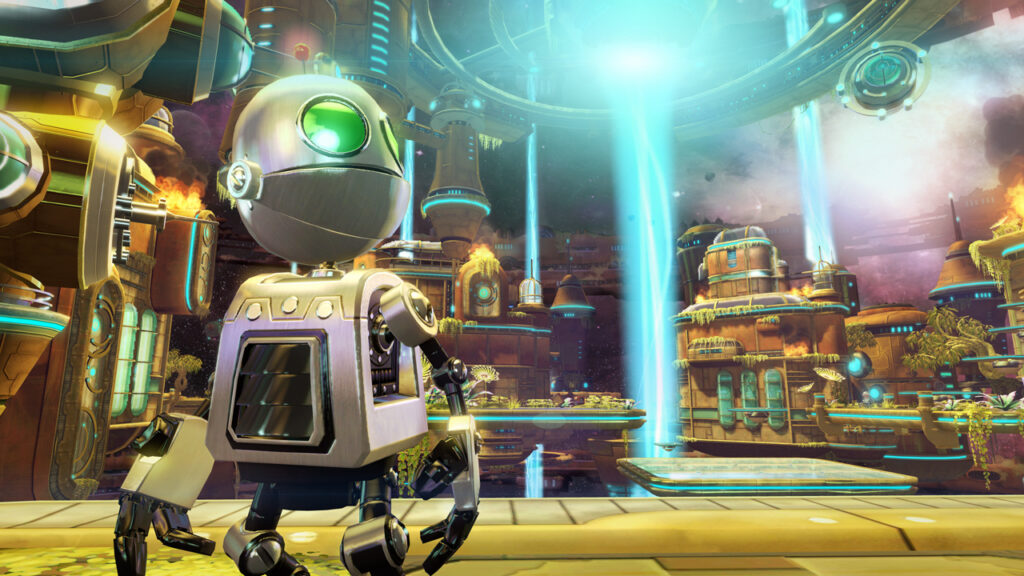 With the release of the PlayStation 3, Insomniac Games dubbed the upcoming games 'Ratchet & Clank Future', emphasizing the newer, more powerful console gave the new possibilities. They dropped the 'Future' part eventually and didn't used the name at all in Europe.
Multiverse Era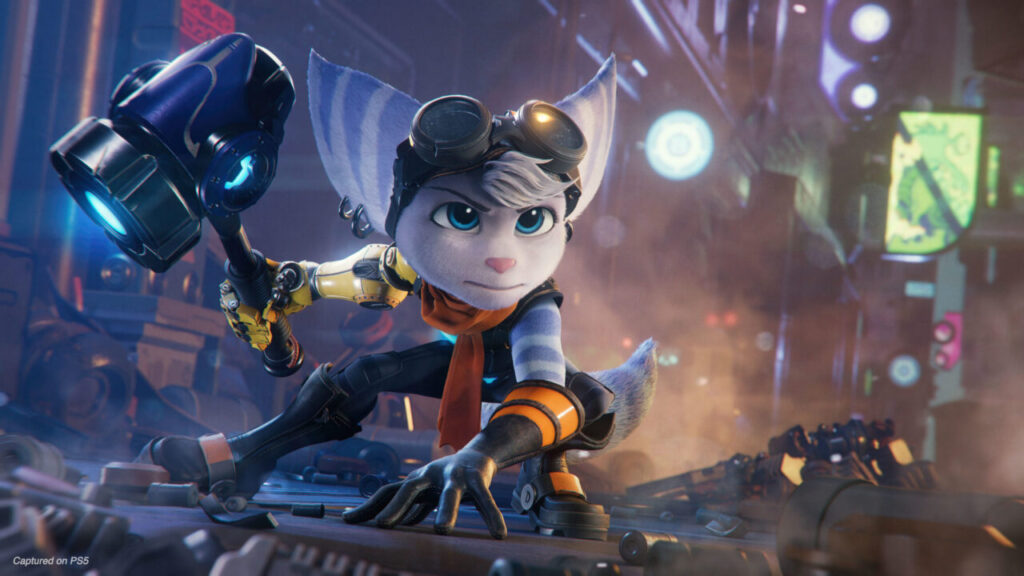 After Insomniac Games released Ratchet & Clank (2016), a reimagination of the first video game, they continued the story after Ratchet & Clank: Into the Nexus with the PlayStation 5 game Ratchet & Clank: Rift Apart, in which Ratchet travels across dimensions and meets his interdimensional counterpart Rivet.
Spin offs
Although most spin offs are part of the series' canon, some aren't or their status is unclear. Here is a list of non-canon spin offs, in order of release.
This Ratchet & Clank Timeline has been composed with as much care as possible. Nevertheless, an error may have crept into our chronological order. Are you an even bigger Ratchet & Clank fan than we are? Please contact us and tell us what we did wrong!