Paramount+ will be available in the UK and Ireland on June 22, 2022, the streaming service announced. The Halo TV Series will be available on the platform right from the start.
The platform will expand to Asia with the launch in South Korea on the same date. Italy, Germany, France, and Austria will follow in the second half of 2022, and India can tune in somewhere in 2023.
Raffaele Annecchino, president and CEO, International Networks, Studios and Streaming, Paramount Global, said about the expanse: "This year will be monumental for our streaming strategy as we accelerate our global ambitions, rapidly expanding Paramount+ in Europe beginning with the U.K., Italy, Germany, France and more by the end of this year and debut in Asia with South Korea in June, followed by India in 2023. With an already expansive global footprint and a strong, long-term market-by-market strategy, we are well-poised to continue our positive momentum."
Can't wait until Halo The Series is available in your territory? Here's how to watch Halo right away by using a VPN.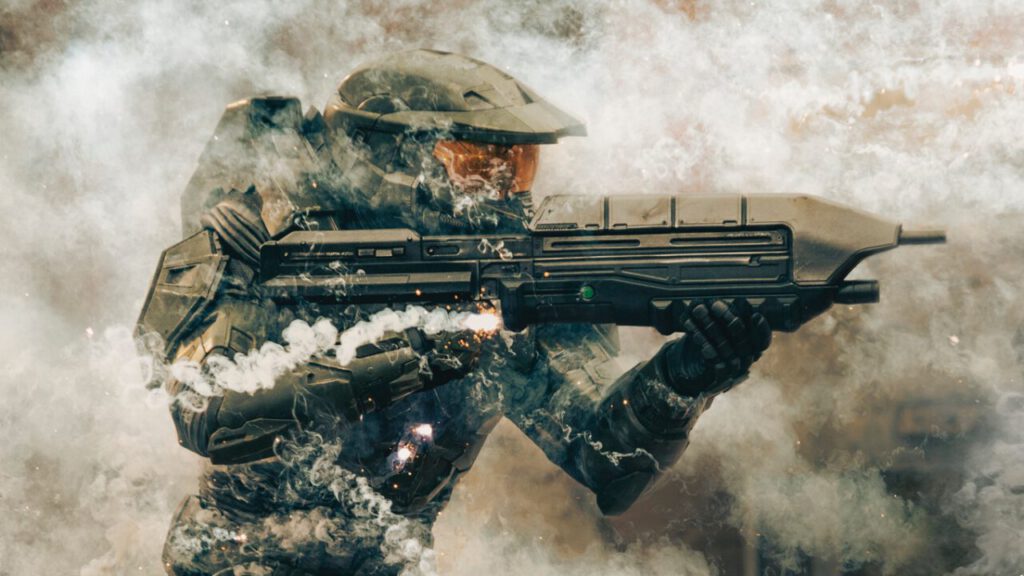 We may earn a commission for purchases using our links.